UK Gambling Commission introduces new rules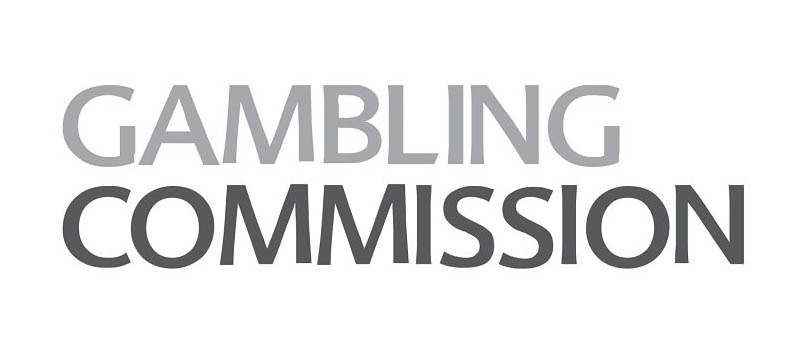 The UK Gambling Commission will try to make online gambling even safer by implementing new rules for online operators to follow.
Previously, gambling operators had a period of 72 hours to complete identity checks of their users which allowed some casinos to hold out winning because people couldn't withdraw their funds during this 72-hour window. More than 15% of all complaints received by the UK Gambling Commission were concerned with this problem.
What is the history of the UK Gambling Commission?
The Gambling Commission's main task is to supervise gaming laws in the UK and regulate gambling. Under its jurisdiction fall things like bingo, casinos, lotteries, arcades, slot machines, and betting. It was formed on the 1st of September 2007 and currently employs 280 people. The primary goals of the Commission include protecting vulnerable people and preventing crime in gambling. The UKGC's task is to hand out licenses to gambling operators. It also shares its advice with the government on different gambling issues. The Commission also works in collaboration with the police when it has doubts over illegal gambling.
Introduction of the new rules
On 7th May 2019, the new rules will become active, and gambling operators will need to complete the age verification process before customers can make a deposit or use a free bet. Players who are not verified also won't be able to access demo games in casinos. By introducing this rule, the Commission hopes to reduce the risk of underage gamblers on the Internet.
However, that's not the only change that the Commission will introduce. According to a CMA report from 2018, customers were very unhappy with the fact that they had to provide additional details about their identity when withdrawing funds. After the introduction of the new rules, operators will need to verify at least the name, address, and date of birth before allowing someone to gamble. If they require additional information, it should be collected as close to the initial verification as possible. That way, operators can easily spot frauds and criminals because they will have access to more information about the people who are gambling.
The Gambling Commission also wants to introduce consultations in order to clarify what it expects from gambling operators in regards to interactions with customers who were harmed by gambling. The Commission works actively to make gambling safer for UK customers. They started an investigation of operators who used non-disclosure agreements in their settlements with customers which permitted the operators to breach license conditions. The UKGC also plans to introduce a new strategy which will encompass 12 actions such as introducing an evaluation culture and piloting intervention.
Oppinions on the new rules
Neil McArthur, who acts as the Chief Executive of the Gambling Commission, said that the changes are not only beneficial for the protection of children and reducing crime in gambling. They will also help regular players to receive their winnings as quickly as possible without having to wait for them.
The Secretary of State for Digital, Culture, Media, and Sport in the UK Jeremy Wright is also in favor of these changes. He admitted that they provide additional protection for children and people who want to engage in underage gambling. An exact quote of him states:
"By extending strong age verification rules to free-to-play games we are creating a much safer online environment for children, helping to shut down a possible gateway to gambling-related harm."
We at Topbettingwebsites.co.uk fully support the Commission's decision and think it's a great way to reduce underage gamblers without inconveniencing the customers too much. People should have the opportunity to withdraw their winnings without having to provide additional verification.